Adium|Night Mode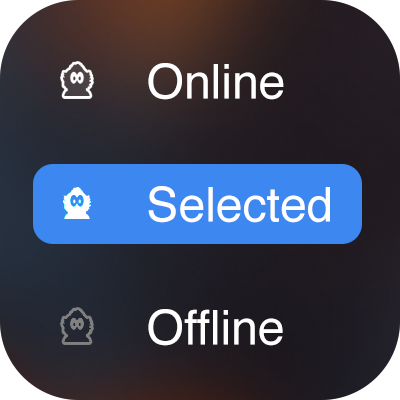 Night Mode is a theme for Adium that more or less fits in with the dark menubar introduced in recent versions of MacOS. It supports retina Macs as well.
How To Install It
Download it, and double-click on Night Mode.AdiumMenuBarIcons.
Open Adium's Preferences > Appearance and change Menu Bar Icons to Night Mode
That's it. If you want to uninstall it, then use Adium's Xtras Manager.